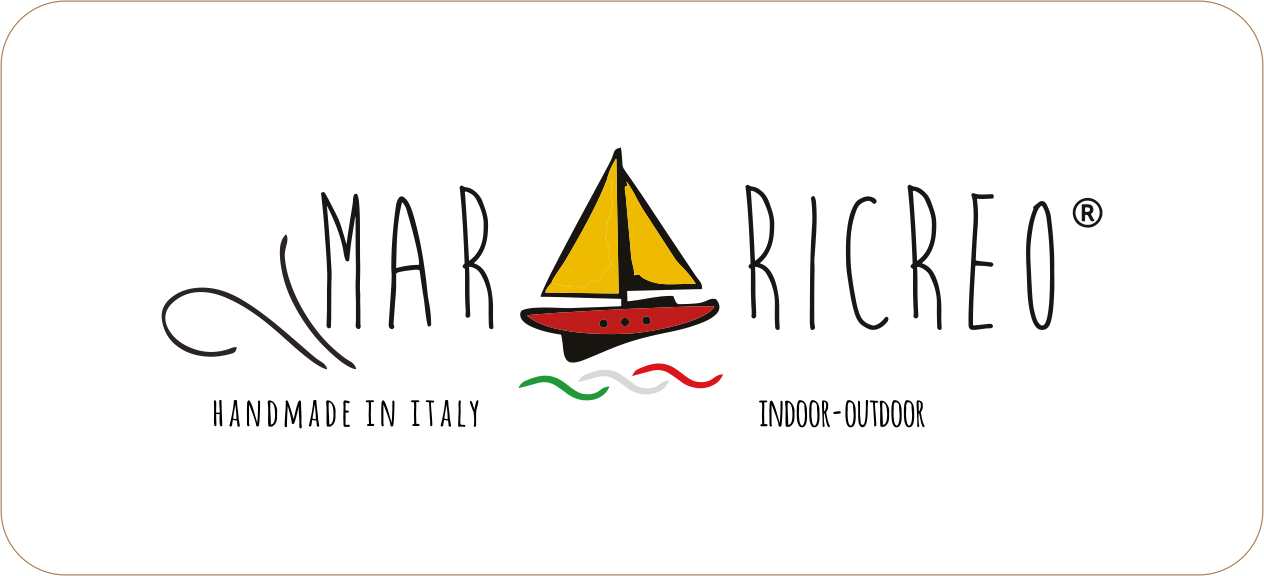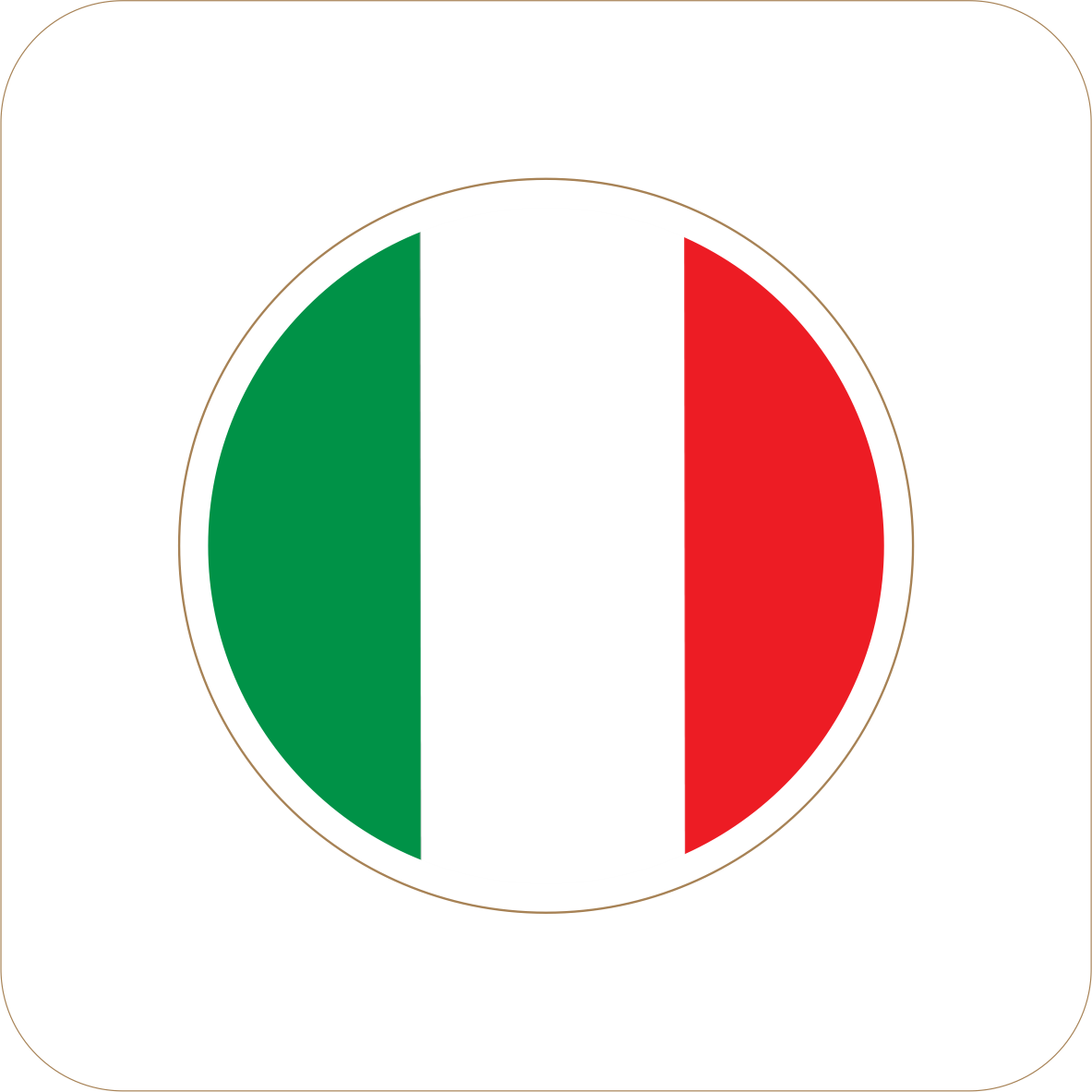 ABOUT THE COMPANY
Marricreo is a home decor brand founded by Simona Novi and based in Naples. The brand name is derived from the words "mar", for the sea, and the Neapolitan expression "ma' ricreo", signifying enjoyment or being reinvigorated by beauty: these two inspirations are reflected in the brand's design philosophy and pursuit of balanced proportions and sleek forms. Crafted by exceptional artisans in its workshop, Marricreo pieces are designed to be enjoyed year-round at home and on the boat. The synergy between owner creativity and the experience of the team has created a set of unique, functional and beautiful objects to appreciate. Each object is tried and tried again in the more absurd situations, is proposed for sale only when its characteristics will be perfect.
This is the spirit of the company: many trials, difficulties and unexpected, but the determination to bring it finalization and recognition of the customers, is the greatest satisfaction.
Marricreo's belief: Made in Italy with no compromise!
PRODUCTS
A wide range of articles, suitable for any environment, which in everyday use they are functional, well made, beautiful, durable over time and with reasonable price. The origin of the basic and ornament objects is all Italian.
Table accessories, Baskets and Containers, Decorative Accessories, Trays and empty-trays
Fashion accessories, Design, Paintings and Watches
Table accessories, Baskets and Containers, Decorative Accessories
Fashion accessories, Design, Paintings and Watches
Floating
Docksteps
Chairs, Tables and Lumi
Carpets, Paglietti
Dogs & Cats