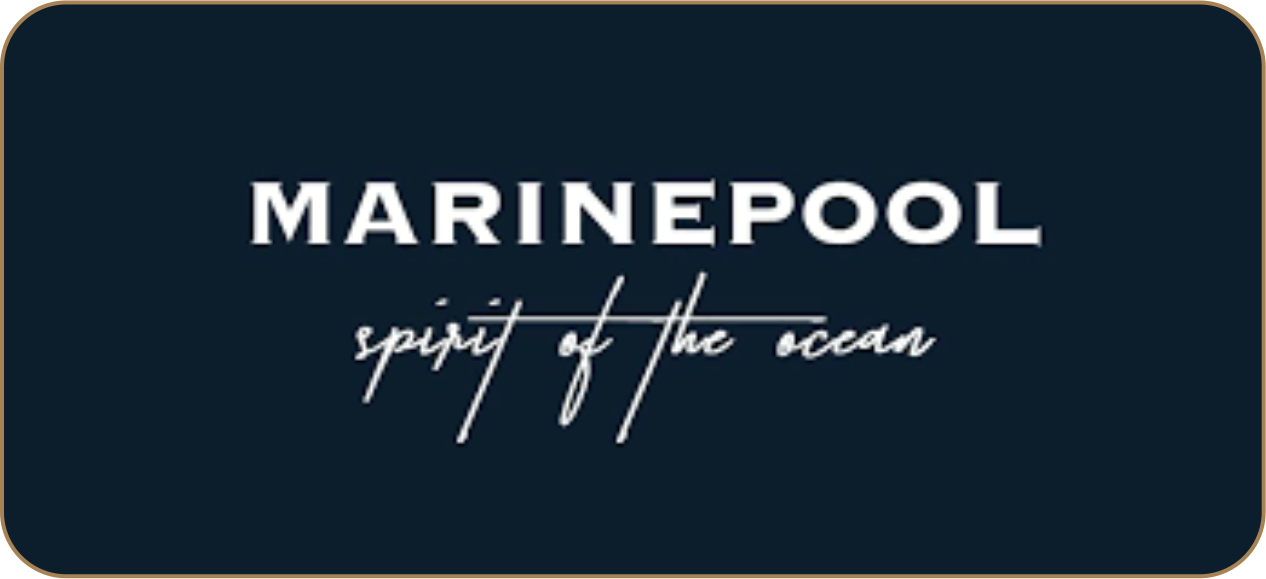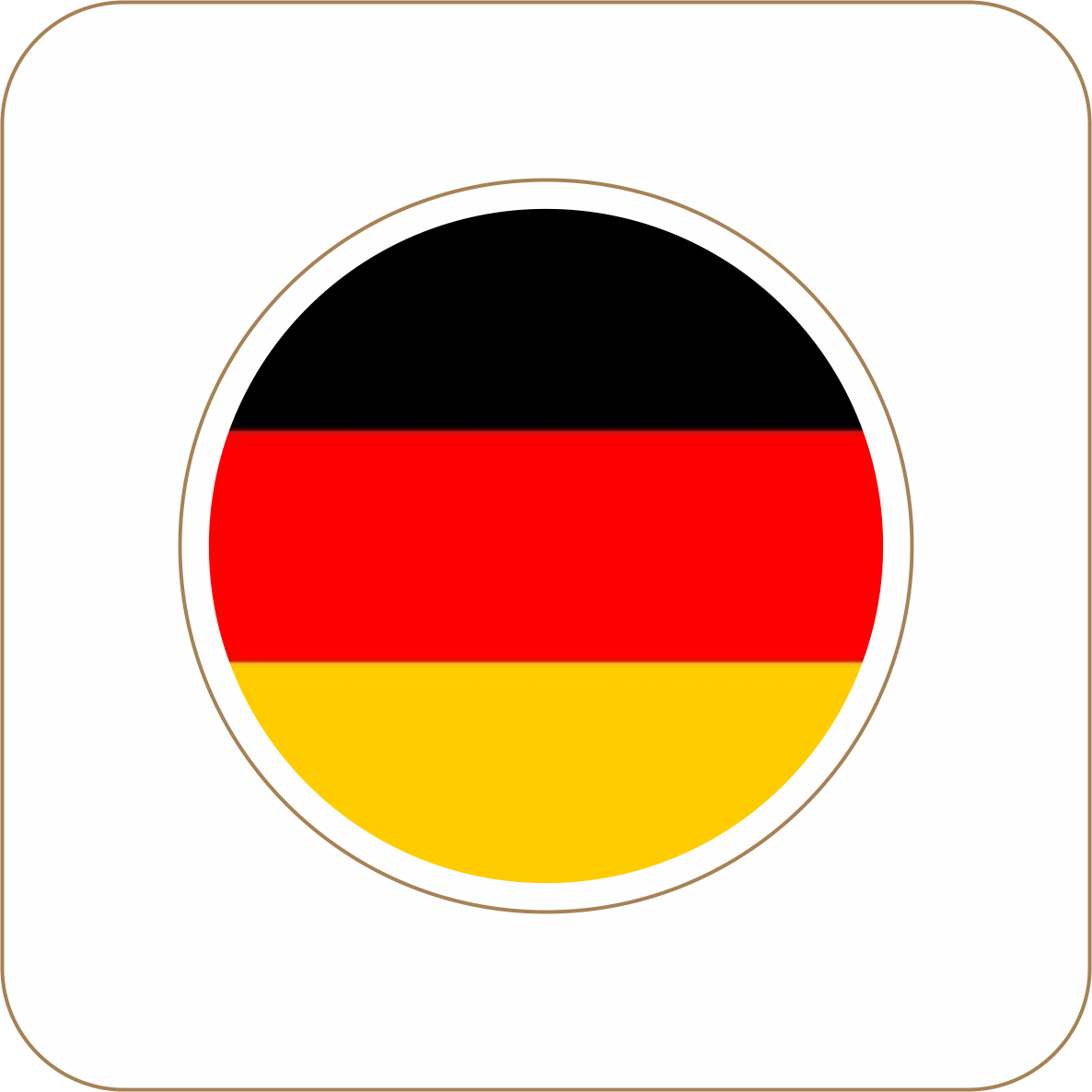 ABOUT THE COMPANY
The brand of marine-style yachting clothes, well-known to the world under the name MARINEPOOL, appeared due to the love of yachting and understanding the needs of professionals and amateurs of this royal sport. The brand's products have a clear division into products for professional athletes and those who prefer more relaxed boat trips in fine weather in stylish yachting clothes and shoes.
HISTORY
The friendship between sailing mates the basis for the establishment of a company in 1991. Ambitiously, the friends chose the globe for their logo, clearly indicating their goal of building an international brand. The three guys from Munich took up the challenge and what seemed to tilt at windmills in early days turned into a success story. The company and the Marinepool brand grew and went international.
The global success of Marinepool can be attributed to several factors. One element is the three founders, whose totally different characters complement each other. Different points of view and approaches focused on a common goal are key to success.
The company came a long way from a small importer of deck shoes to one of the leading sailing clothing and life jacket brands and successful maritime lifestyle label.
Marinepool will continue along this successful path - hobby or job, job or hobby, the journey is the reward.
PRODUCTS
Clothes for professional sports:
MARINEPOOL clothes for professionals man and women's in marine style are made from ultra-strength material. At the moment, the brand has 14 patented technologies for the production of clothes and shoes. For example, XPU membrane provides record water resistance - up to 20 thousand mm of the water column. Many professionals and lovers of this sport choose MARINEPOOL clothing.
Marine style clothing:
The second category of goods is men's and women's clothing in a marine style, which is suitable for cruises, relaxing trips and easy boat trips. The first place here is style, aesthetics and comfort. The design is in line with the latest trends in world fashion, but patented lightweight fabrics are also used here, giving the product special strength.
Life jackets:
The company also specializes in the production of quality lifejackets: foam, automatic inflatable and children's, the assortment even includes lifejackets for dogs
Shoes & Accessories:
The lineup is represented by deck shoes, rubber boots, light sneakers and neoprene shoes. Also, the manufacturer can find backpacks and bags for every taste: waterproof, sports, stylish bags in the marine theme, holders for documents.