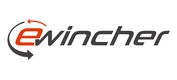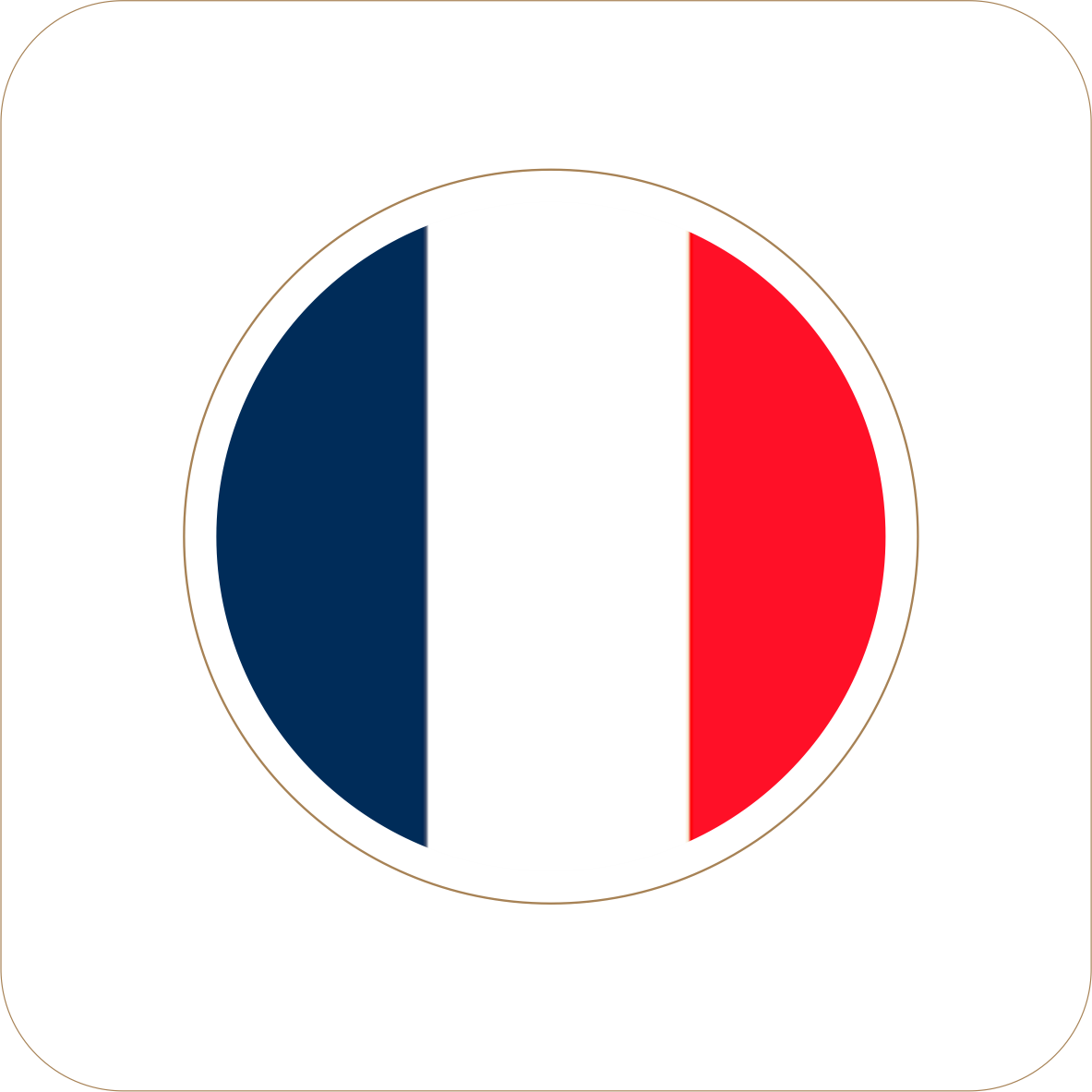 ABOUT THE COMPANY
Chrysadev company was born out of a creative passion, a passion for the sea, a passion for entrepreneurship, a passion for innovation, and a passion for technical challenges. Founded in 2015, Chrysadev specializes in developing marine equipment for recreational boats.
Bruno Rabu, the founder, served as Groupe Merial's Director of Investments for a number of years, before facing health problems that forced him to make changes in his professional life, leisure activities, and passions. Chrysadev's products grew out of his efforts to adapt his sailing practice to his new needs while maintaining the fun and athletic aspects of the activity.
In 2016, after close to 3 years of research and development, Chrysadev unveiled its "technological gem," for which 3 patent applications have been filed: the first power-assisted and connected winch handle.

«My objective is to develop and market a range of innovative technological products that will make sailing easier without altering the experience, in order to maintain the thrill and pleasure of being out on the water»
Bruno Rabu, Chrysadev's founder
PRODUCT
Electric winch handle
Winching on a sailing boat is physically demanding when a sail has to be hoisted or hauled in the wind. Moreover, to make those efforts, we are seldom well placed in front of the winch/handle. The electric Ewincher handle has been created in order to help the sailors to accomplish all their sail manoeuvres.
Our handle is made in Bormes-Les-Mimosas. Ewincher, the 1st genuine connected electric winch handle "made in France", has been developed by working with French companies.
Features:
3 operating modes: electric mode, manual mode, combined mode.
Two speeds of the winch + variable speed
Removable 24V li-ion battery
Torque limiter
Suits all boats up to 55 feet
Low weight 2.2kg, features a locking system into the winch.
Waterproof for ocean sprays and rainfalls: IPX6 certified.