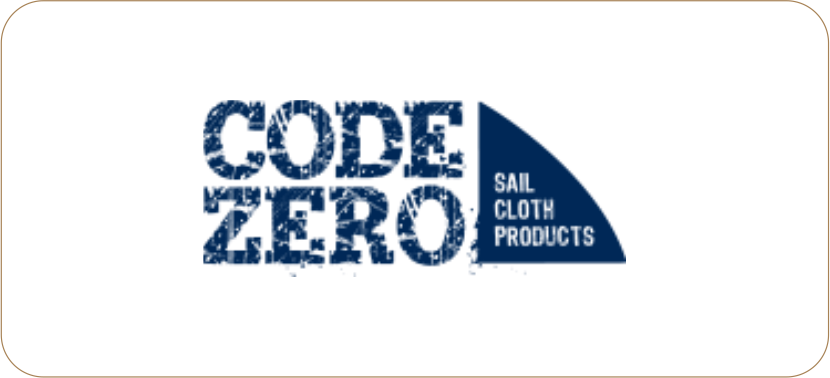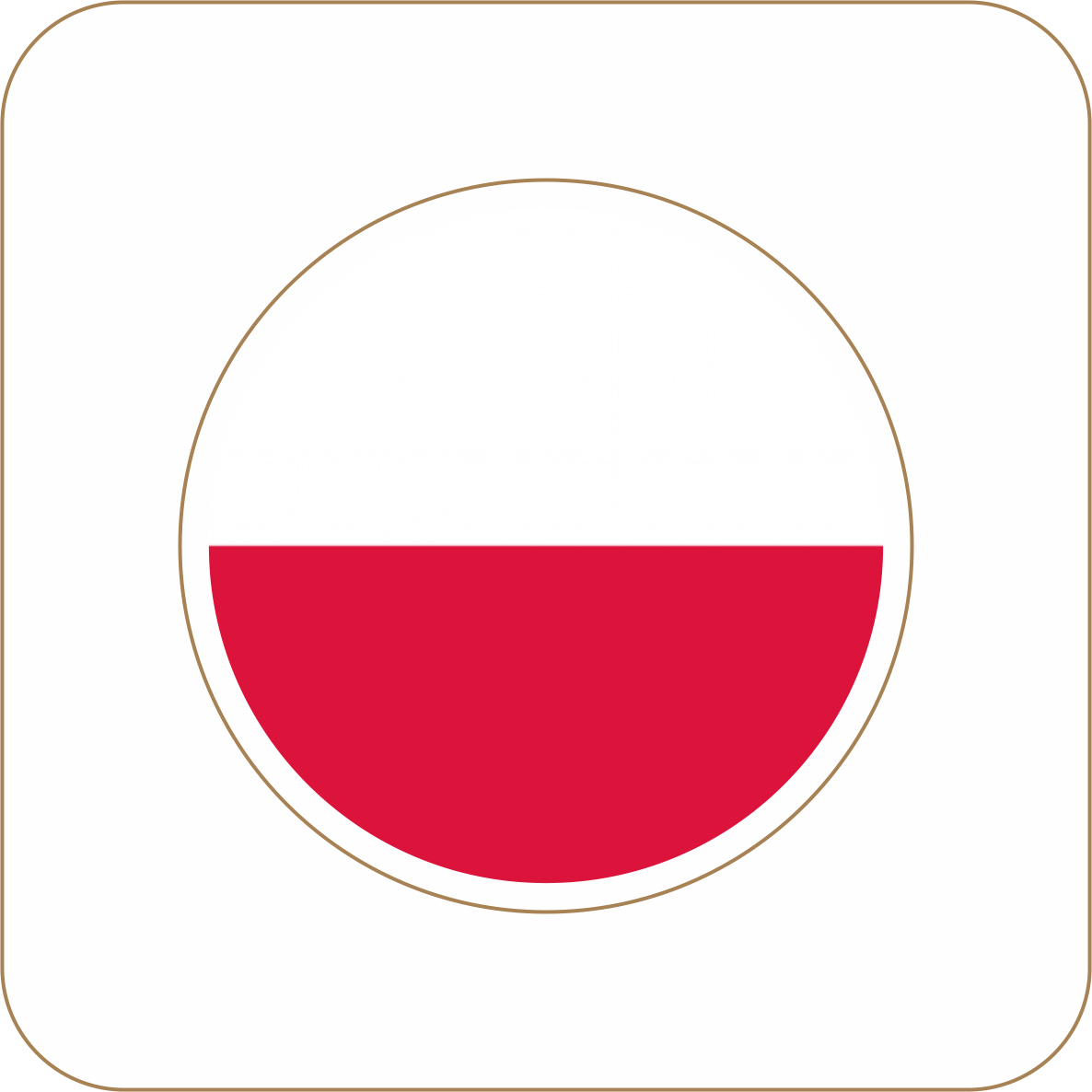 ABOUT THE COMPANY
CodeZero products bring marina atmosphere into those places where has never been before like garden, office, beach, gym, shopping or even winter sports. Company's products are a combination of sporty-chic with the comfort and durability of materials. All of the bags are made from durable sailcloth– dacron - fabric from which sails are sewn.
Their accessories mainly associate those people who feel passionate about water, sails, light breeze and sailing remind them of all positive vibrations.
INTERESTING FACT
CodeZero supports pro-environmental action "Second life of sails".
They can transform the old sail which is about 30m2 into any kind of product from CodeZero line!
PRODUCTS
The products are characterised by functionality, the liability of used materials and famous Polish accuracy and craftsmanship. Range of products is constantly developed and is adjusted to customers' needs.
Sailor Sacks / Duffle Bags / Backpacks
Duffle bags are used to store all kinds of documents and maps. Currently, in the offer are two variants of duffel bags - with a capacity of 20L and 43L.
Holdalls / Sail Bags
Under the concept of a sailing bag, CodeZero produces holdalls, sports bags, tourist bags but also laptop bags or backpacks are made from sailcloth, which gives them a nautical character.
Tote Bags / Beach Bags
Beach bags are usually used to carry beach accessories - sunglasses, cream with a filter, bottles of mineral water. The bags from the offer are also distinguished by their unusual design and durability.
Other bags
In addition to the production of bags and bags inspired by the yachting culture, the company also manufactures other original articles made of sailcloth. You will find even stylized beauticians, document folders, backpacks, kidneys bags and wallets, which can be an ideal gift for any sailor.