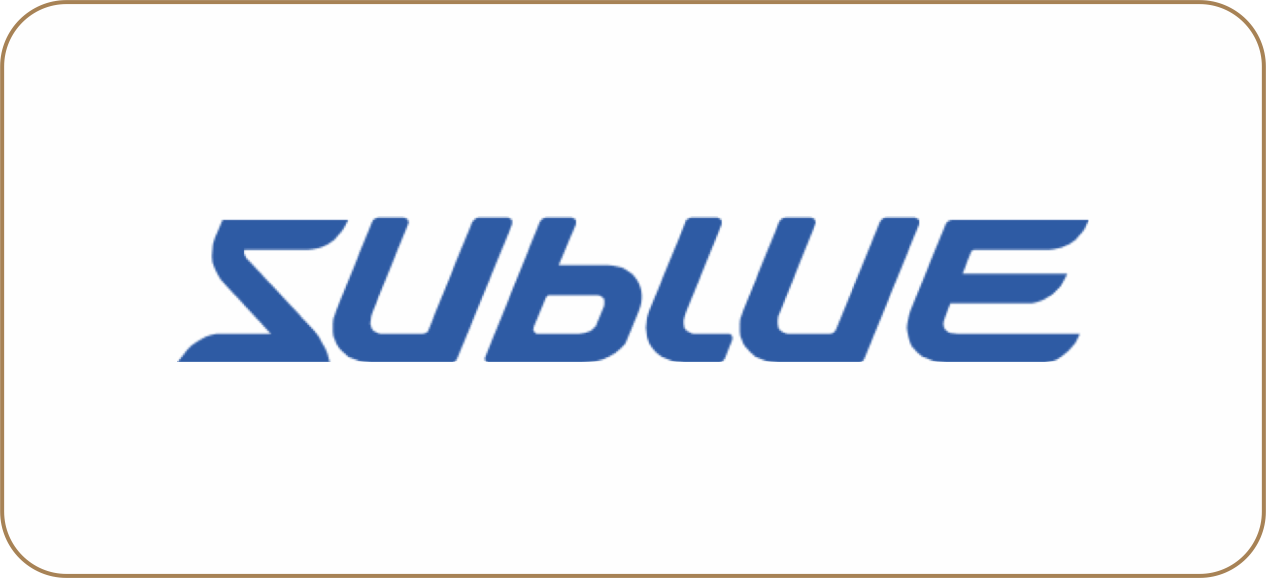 ABOUT THE COMPANY
Sublue Founded in 2013, Sublue is an underwater robotics specialist that has developed a wide range of innovative underwater products for recreation, exploration, and preservation based on its core technologies.
Sublue designs and manufactures innovative underwater scooters and drones at the forefront of industrial technology research and development. We determine to create a new lifestyle of exploring the underwater worlds. Sublue's two innovative product lines redefine an amusement of discovering underwater worlds with over 190 technical patents supported for life adventures, travellers and environmentalists. By constantly recreating its products, Sublue provides the most technologically advanced and user-first experience for all its consumers. The portable, compact devices are incredibly powerful and create a unique underwater experience.
Sublue US was established in 2017 in Los Angeles. With Tianjin, China as its R&D and manufacturing centre, Sublue provides products globally crossing Asia, America, Europe and Oceania through its growing sales and service networks.
PRODUCTS
White shark Mix&Mix Pro Underwater Scooter
Introducing the world's first dual-motor underwater scooter. A small scooter with a powerful energizing performance
Swii Electronic Kickboard
Start riding the water and cruise along in the waves or in the pool. It's fun for all the family
Seabow Underwater Scooter
Experience fantastic underwater capabilities. The Seabow opens up new photographic frontiers. This tri-speed scooter offers one-handed use for maximum flexibility.