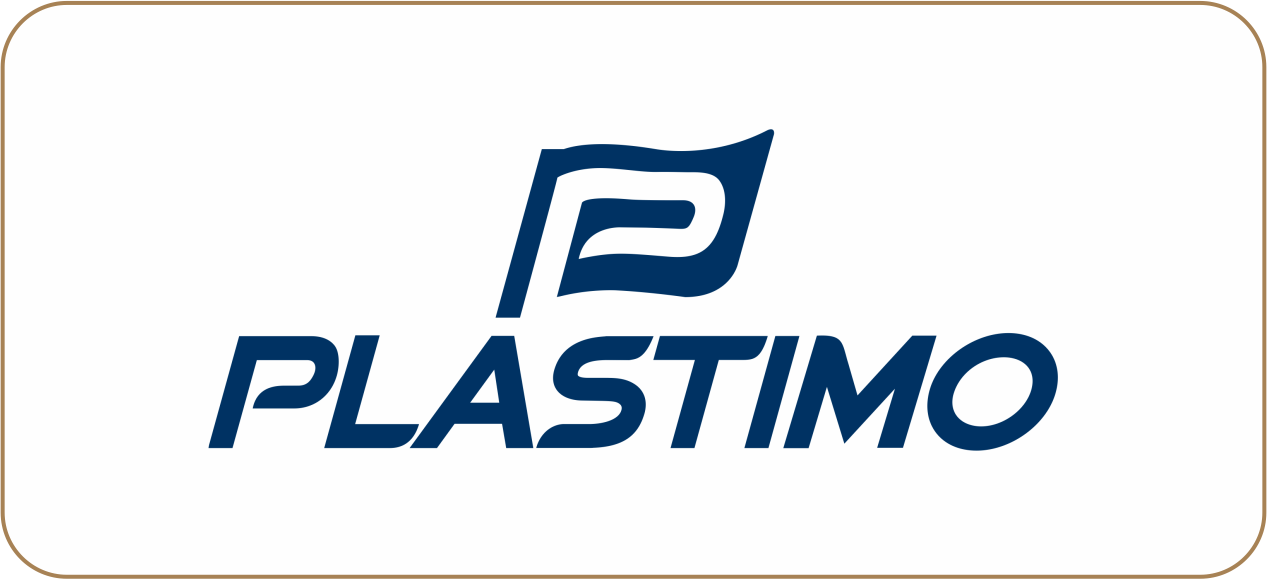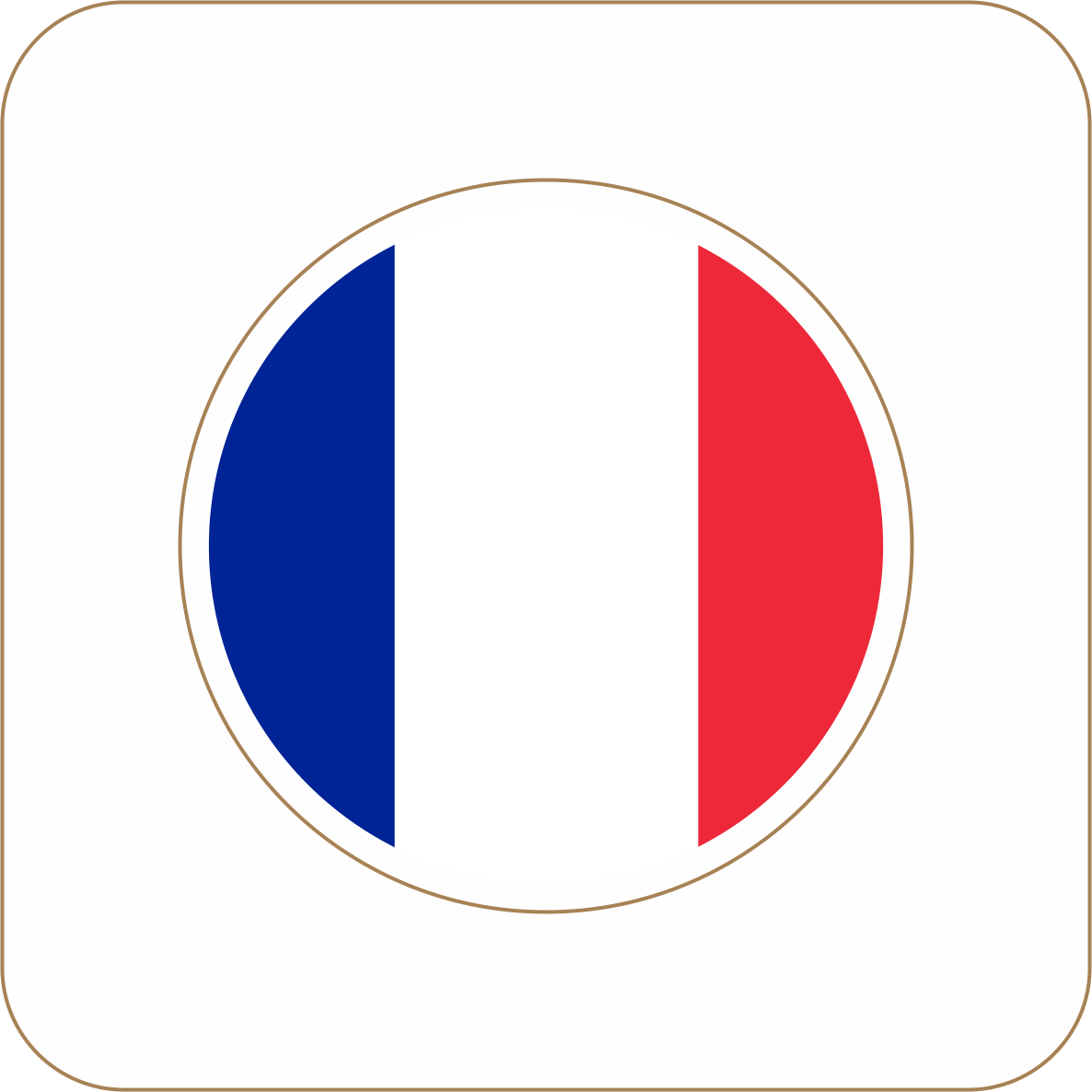 ABOUT THE COMPANY
Plastimo, on the right course for 50 years.
A real iconic brand in recreational boating, Plastimo contributes to safe and enjoyable sailing around the world, as a dependable crewmember for yachtsmen and a reliable partner to the boating industry.
Building on the worldwide reputation of Plastimo compasses, lifejackets and liferafts, Plastimo also offers deck and mooring equipment and comfort onboard appliances.
These proprietary ranges are designed by Plastimo and carry the brand's DNA. In addition, a careful selection of top specialist brands provides a consistent complement to our product line-up.
Plastimo offers 11.000 products all rooted in the brand's fundamental values which have become cardinal points for our teams: Safety and ergonomy, enjoyable boating practice and professional service to the trade.
More than ever, Plastimo's mission is to create safety products and systems that will make your cruise more enjoyable, your race more challenging and your team happier. Happy boating to you!
HISTORY
1963 - 24-page catalogue, 80 products. The family-owned company, created by Antoine Zuliani on the Lorient fishing harbour area. 35 employees.
1972 - 1st magnetic compass entirely manufactured from plastic materials. As early as 1974, the range consists of 20 compass models, specifically designed for recreational boating, 3 to 4 times cheaper than traditional compasses in brass and mineral glass.
1978 - 215-page Catalogue, 2.500 products. 400 employees in Lorient-France.
1979 - Plastimo introduces its first liferaft. The principle of twin-chamber, tube-within-a-tube (still exclusive today) provides extra reliability and durability.
1980 - Plastimo develops a real marketing approach and enters new market segments: windsurfing range, seawear collection including the iconic Clima jacket, Navman, first portable digital chart plotter.
1993 - Pioneer of inflatable lifejackets: anticipating the future success of inflatable lifejackets, Plastimo launches its first model on Export markets.
2000 - Grant Dalton, winner of The Race on Club Med, contributes to the development of the Optisafe lifejacket. Two young « promising » skippers, also wearing Plastimo's Optisafe: Alain Gautier et Michel Desjoyeaux
2010 - Lorient-France factory is certified ISO 9001 for the design, manufacture and servicing of lifejackets and liferafts.
2013- The company celebrates its 50th anniversary and the 3 million compass milestone!
PRODUCTS
Plastimo offers a wide range of products, half of which are designed and manufactured in-house. The addition of 30 specialised brands complements the product line-up:
Safety:
Liferafts, harnesses and lifejackets, MOB recovery systems, signalling and survival aids.
Personal equipment:
Our seawear XM by Plastimo provide efficient protection to the crew and combine stylish look, comfort and hi-tech textile fibres.
Mooring & Tenders:
Anchors, windlasses, fenders, mooring buoys, bathing ladders, tenders.
Deck equipment & Rigging hardware:
XM sheets and halyards, Plastimo headsail reefing, Barton blocks and Clamcleat cleats, deck hardware and vents.
Compasses, Electronics & Navigation:
Plastimo compasses are the flagship range and come in more than 30 models and mounting versions. "Advansea" logs, depth sounders, anemometers and GPS, binoculars, barometers and radios.
Life on board:
A hob, a BBQ or an ice chest are absolutely necessary.
Water on board:
A full range of bilge pumps, scuppers, valves and thru-hulls. Systems for freshwater storage and wastewater treatment.
Power & Electrical:
Batteries and chargers. Cockpit lighting, navigation lights or searchlights.
Powerboat & Engine access:
Pilot station and steering helms, fuel storage and engine-related accessories… And also water ski, recreational fishing and diving.
Chandlery, Maintenance & Paint:
Antifouling, anodes, cleaners and washing accessories, padlocks and anti-theft devices, and a host of cabin hardware bits and bobs: locks, handles, hinges.