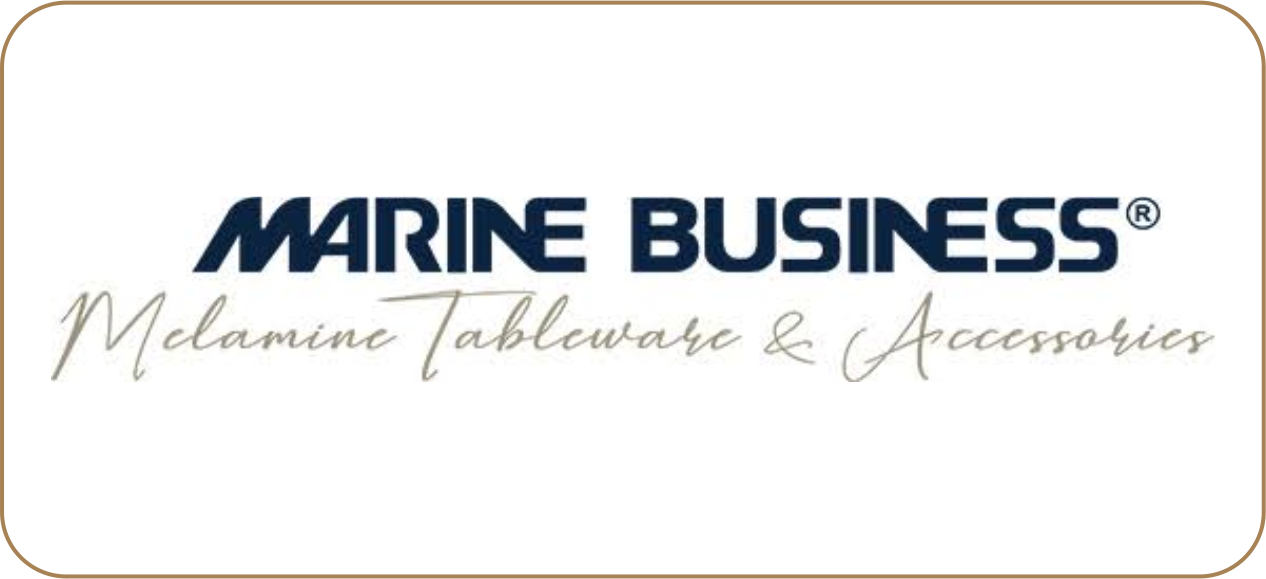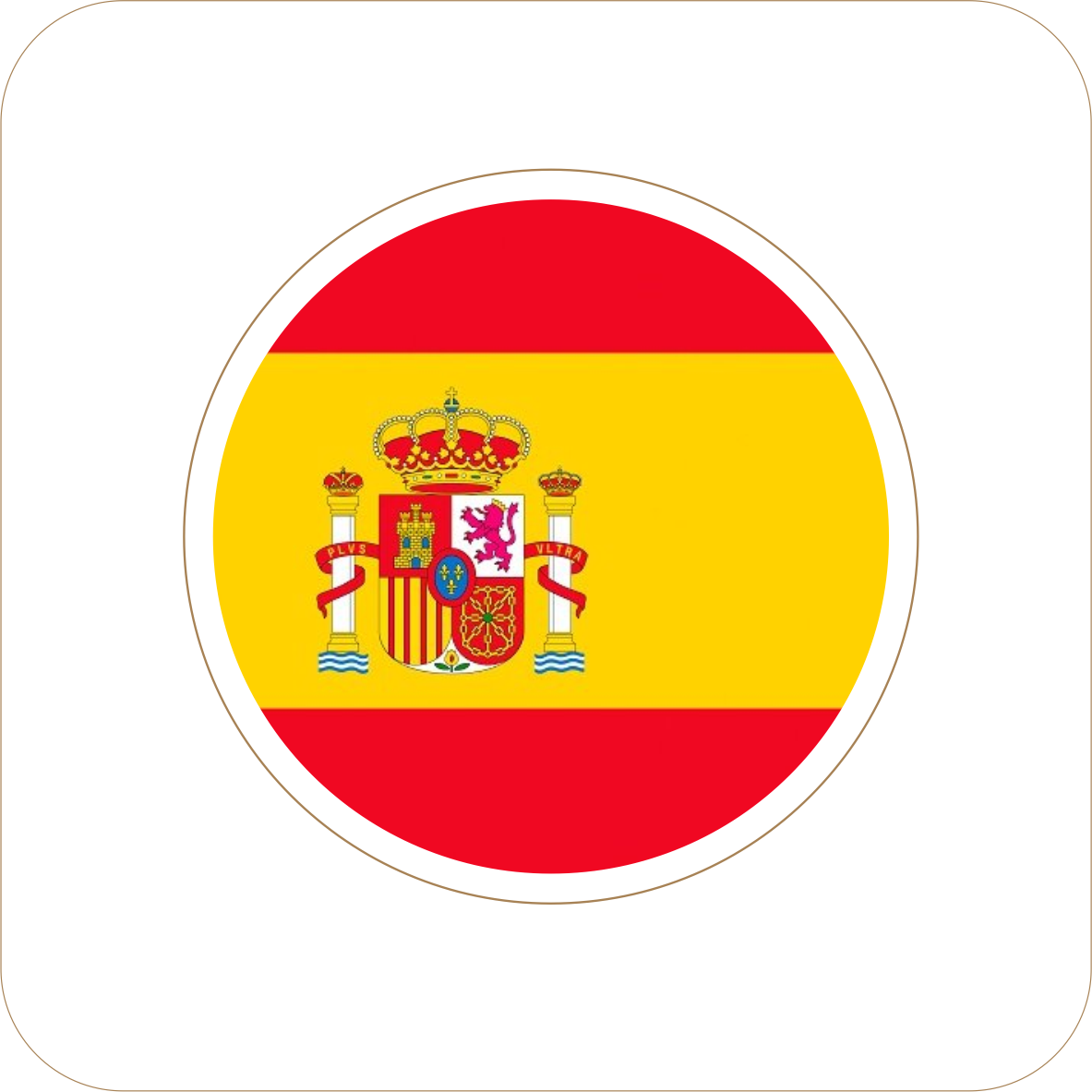 ABOUT COMPANY
Marine Business, specializes in designing and creating nautical accessories for comfort on boats and at home.
Marine Business's aim is to provide practicality, quality and design for maximum enjoyment on board, on the terrace or in the garden and make outdoor life practical and safe experience.
Melamine tableware and unbreakable glassware, accessories for the table and the kitchen, bed linen for boats and beach towels, all made from top quality material, created and designed to make outdoor life even more comfortable and practical.
The combination of innovation, quality and design is what drives Marine Business every year to present new collections and accessories for extra enjoyment of outdoor life.
HISTORY
From the start, in Barcelona in 1985, MARINE BUSINESS has based its strategy on creating innovative and high-quality articles. The design department analyses consumer needs and develops products to make life onboard and outdoors a practical, comfortable and pleasant experience. Production occurs under the strictest quality standards.
Innovation: Useful products are designed for life on board or in the outdoors such as unbreakable and non-slip glasses and plates, insulated articles to maintain temperatures, windproof cushions and ashtrays, waterproof tablecloths, special sheets for boats, non-slip mats …
Quality: We manufacture only 100% pure melamine and each production goes through the strictest quality and health controls, easily complying with all European standards. Our glassware is manufactured from highly resistant material. All the plastic material is Bisphenol-A free. Our textiles are the thickest quality velvet cotton.
Design: We create original designs from different styles and set trends in the sector. All our collections are registered through the design platform RE-CREA.
PRODUCTS
Melamine tableware collections (plates, bowls, mugs, pitchers, trays), synthetic glassware, cutlery
Linen collections: table linen, bathroom and beach linen, bad linen, mats, cushions
Accessories: cookware, kitchen box, boat equipment, furniture