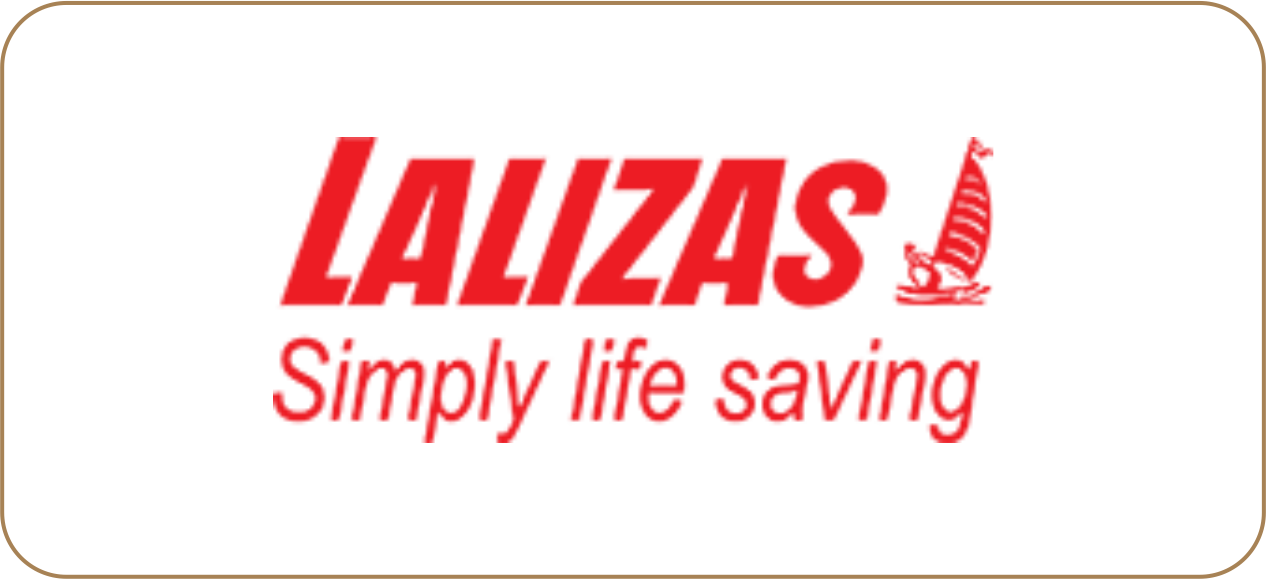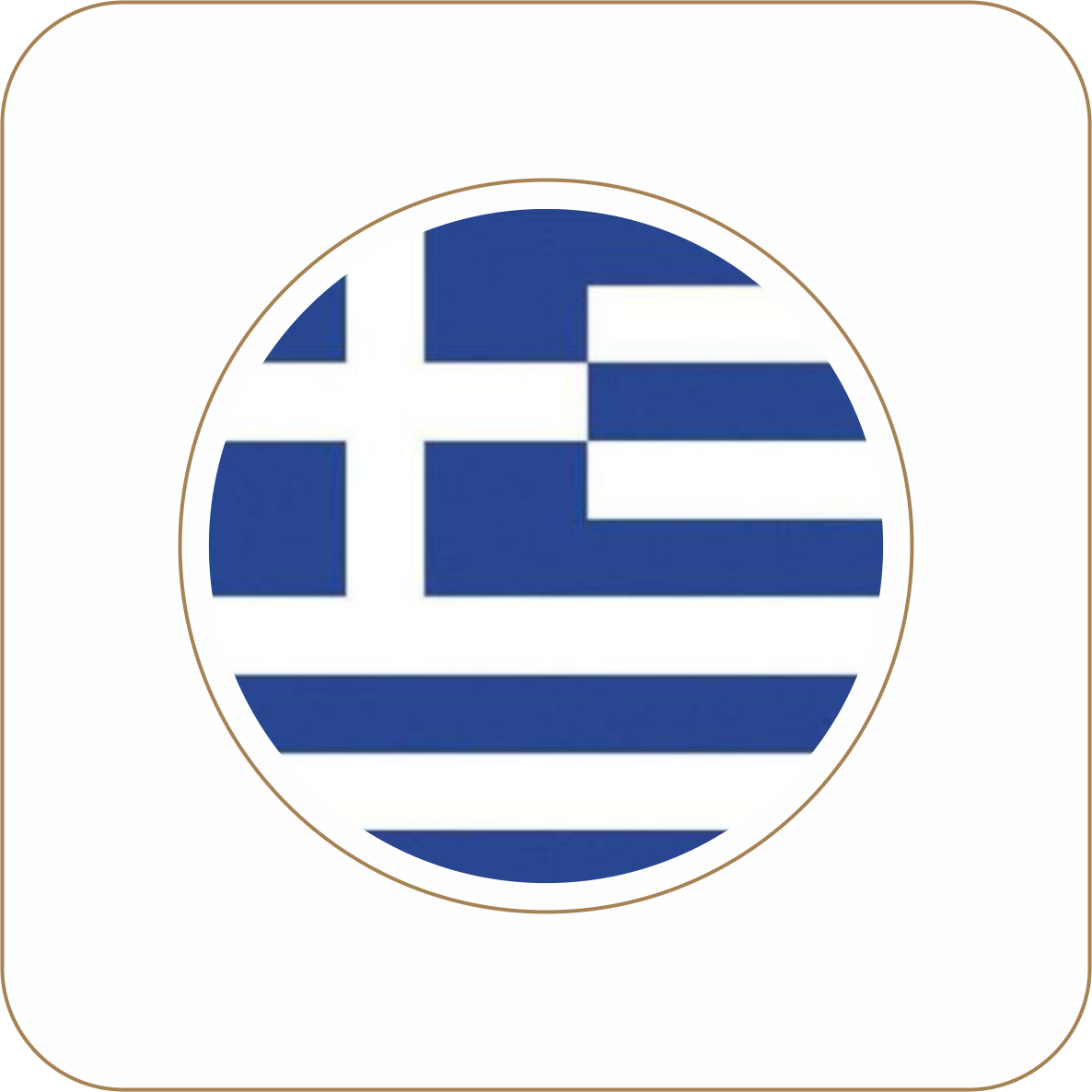 ABOUT THE COMPANY
LALIZAS manufactures and distributes over 10.000 products of marine accessories, safety equipment and miscellaneous items directly related to maritime companies, ship suppliers, chandleries, marine stores, shipyards and boat builders. Our various product range includes immersion suits, lifejackets, safety harnesses, inflatable boats, hatches, switch panels, compasses, navigation lights, bilge pumps, canopies, ladders, paddles, boathooks, blocks, cleats, fenders, clothing, binoculars, boat covers, rulers, IMO signs and many other marine products.
LALIZAS manufactures and provides its customers with high-quality products at competitive prices. All products are designed and manufactured by LALIZAS, with the strictest control and highest quality standards, and then distributed to all the commercial branches. In this way, the company can control the production procedures under the ISO 9001 verification and product quality in order to meet the standards set by international bodies such as Germanischer Lloyd, Bureau Veritas, Lloyd's Register.
The company major priority is customers' satisfaction. Therefore, they offer them customised services and provide them with after-sales support.
HISTORY
1982 - Mr Stavros Lalizas former National Sailing Champion founds LALIZAS by responding to the demands of the sailing market in his house and starts selling throughout the region of Greece custom made lifejackets.
1985 - LALIZAS became renowned and identical to "safety" regarding Sailing. Due to a vast demand, the home-based facility was transferred to new premises and became a small factory. By that time, the personnel reached the number of 15 persons and the production line consisted of 150 product codes.
1994 - LALIZAS Holdings is founded. Up to 1996, the company managed to reach its commercial presence to 45 countries.
2004 - LALIZAS established its own production line in Xiamen, China, and opened MARINA Stores.
2008 - Established a logistic hub in China. This was a strategically important fact for LALIZAS since the company was now able to dispatch container bases around the globe.
2012 - LALIZAS announced the acquisition of four major companies in the marine industry and expands its range of products: LOFRANS, MAX POWER, NUOVA RADE & OCEAN.
2015 - Opened a production line in Pernik, Bulgaria
2018 - LALIZAS acquired two major companies with a worldwide presence. Alexander Ryan based in Houston, USA with expertise in offshore Oil & Rig industry and Antipiros based in Split, Croatia which is expertise in Fire-fighting Equipment.
PRODUCTS
LALIZAS products are intended for professionals in the maritime industry and for all people who are somehow connected with outdoor activities on boats and boats. According to sales statistics, over the past 35 years, the company has sold more than 15 million units of goods. In the Lalizas product catalogue you will find:
Life jackets (inflatable, foam), life suits
Liferafts
Mooring fenders and buoys
Covers for fenders.
Safety systems
Inflatable boat
Navigation devices: compasses, binoculars
Navigation lights and accessories
Emergency and rescue equipment (special suits, masks, transmitters, breathing apparatus, fire extinguishers, fire fighting equipment)
Other ship and rescue equipment