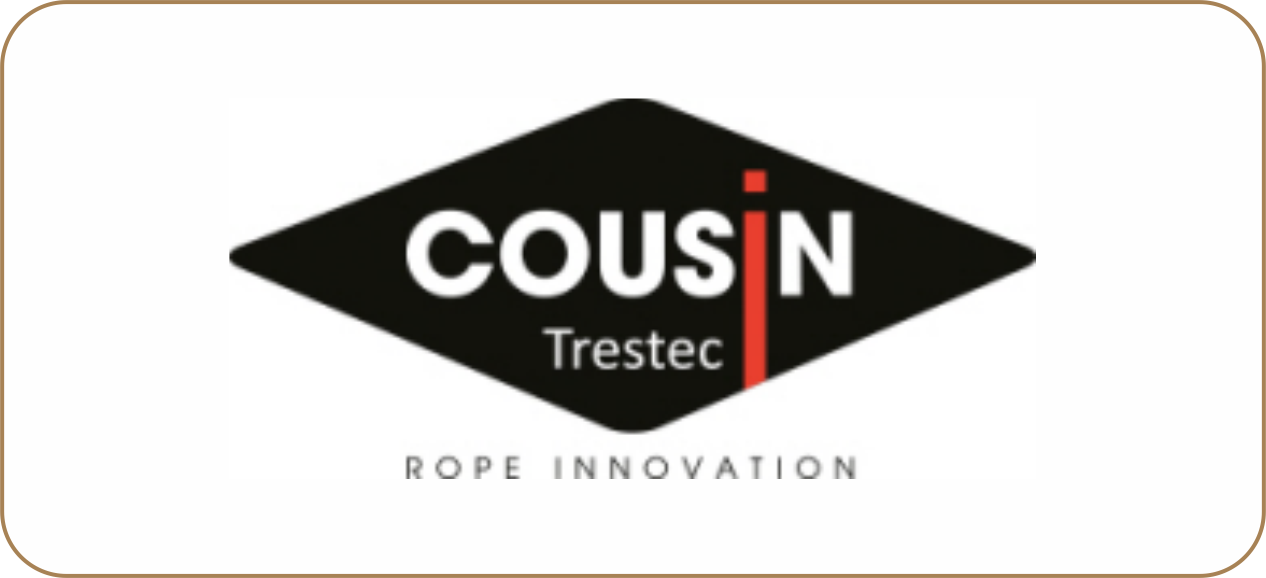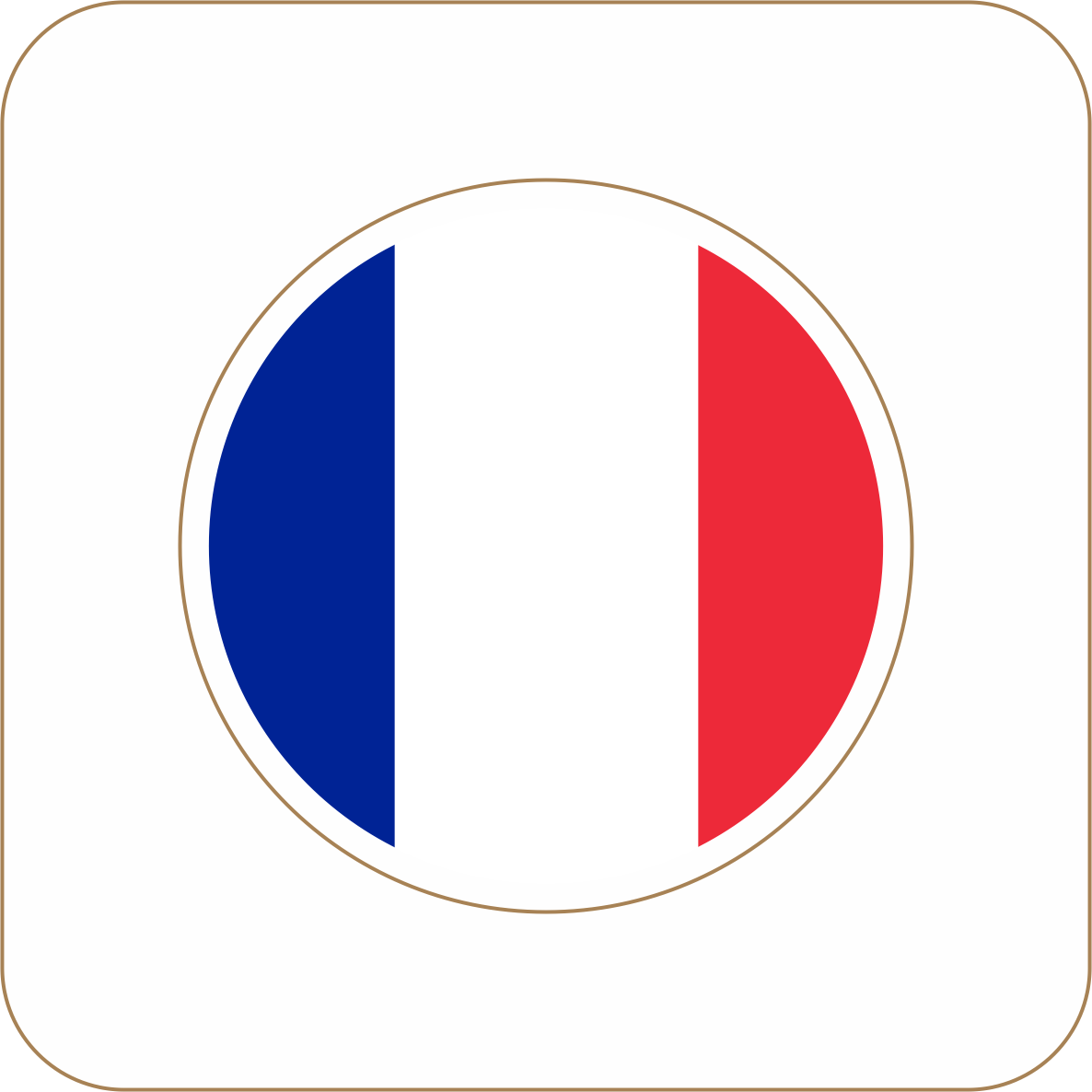 ABOUT THE COMPANY
Located in the North of France, Cousin Trestec manufactures innovative ropes and braids. With 170 years of experience, Cousin Trestec is a key player in the industry and leisure markets.
Cousin Trestec is a rope manufacturer specialized in fibres transformation by spinning, cabling, braiding and coating since 1848. Cousin Trestec is the reference on the rope market, with customers in various sectors, such as leisure and sport (yachting, climbing, caving, trekking, mountaineering, paragliding, kitesurfing...), safety (work at height, rescue, handling, events...), industrial (offshore, hoisting, automotive...) and military. With the benefit of the expertise from the group and its sister companies (Cousin Biotech, Cousin Composites, Major Sport – Tecnifibre), Cousin Trestec offers solutions matching all customer needs and brings all their know-how to manufacture quality and innovative products. On top of their rigour and expectations for product design, the company place your satisfaction in the first place.
Cousin Trestec uses the best available raw materials to increase comfort, safety and performance: polyamide and high tenacity polyester, Technora®, Dyneema®, Twaron®, HMPE, Spectra®, Vectran® or the recent PBO®. Cousin Trestec has not only an unmatched knowledge of the materials but also the ability to combine all the technologies and to control perfectly the thermic treatments (stretch, shrinkage, stabilization, waterproofing) and coatings. Cousin Trestec also designs your tailor-made products to your own specifications. Working with traditional know-how while mastering the high-tech fibres makes the Cousin Trestec hallmark.
HISTORY
1848 - Foundation of COUSIN Frères, specialising in spinning and braiding linen, cotton and hemp yarns.
Late XIXth - Manufacturing of sewing threads and strings
1950 - 1st rope-maker to use synthetic fibres.
1960 - 1st products range dedicated to yachting and climbing.
1980 - Market Leader for paragliders and parachutes lines.
1990 - Market Leader for safety and access ropes.
1995 - COUSIN Frères creates a group with several subsidiaries for each activity - COUSIN Trestec, COUSIN Composites (rods and optic fibres), COUSIN Biotech (medical implants), COUSIN Office (corporate general services).
2003 - ISO 9001 Certification version 2000.
2008 - Dalle & Associés takes over COUSIN Trestec, COUSIN Composite and Major Sport.
2011 - Cousin Trestec develops Constrictor®, a new textile rope clutch which sets new standards in the sailing sector.
2015 - Cousin Trestec partners with "Souffle du Nord" with Thomas Ruyant and Adrien Hardy who made the 4th place in the IMOCA class at Transat Jacques Vabre.
PRODUCT LINES:
Cousin Trestec is the leading French rope manufacturer for the yachting market. The unique know-how, a wide range of ultra-performance products complying with high-end quality and technical requirements, allow to partner with the best sailors and the best racing teams.
Mooring & Anchoring
Racing
Dinghies & Cruising
Splicing & Sailmaking
Mini reels
Textile clutches