The most important yacht accessories.
At any time on the coast you could buy any necessary equipment or tools, but, as you know, stores are not provided for on the open sea. And so you need to be confident that the boat has everything you need regarding terms of international requirements and your personal sense. In any marina in the world, after "closing the border" and preparing for departure, an inspector can drop on board to check your boat's equipment for compliance with requirements.
You should have all opportunities to fulfil your duties as a skipper - to sail a boat, navigate, mooring, make minor repairs, and most importantly, ensure safety at sea for all your guests.
Liferaft, lifebuoy and vests - all this equipment must be certified according to international standards. For some types of rescue equipment, such as life rafts, there are strict intervals between compulsory surveys. A lot of requirements are presented to navigation and radio devices. All these conditions are focused on the safety of sea voyages, and strict adherence to the rules will allow you to never use rescue equipment.
MARINE EXPERT specialists have years of maritime practice and are well aware of the price of mistakes. To simplify your task of checking and compiling a shopping list, our experts have prepared a simple checklist that will allow you to remember important things.
After checking the list, you are likely to find missing items in your equipment. And then follow the links and order the necessary items at the MARINE EXPERT online store. We have collected a wide range of assortment of yachting goods from trusted suppliers. All that you order, we will deliver to the parking lot of your yacht - to Germany, Italy, Montenegro, Turkey or France. The order will be delivered directly to your yacht.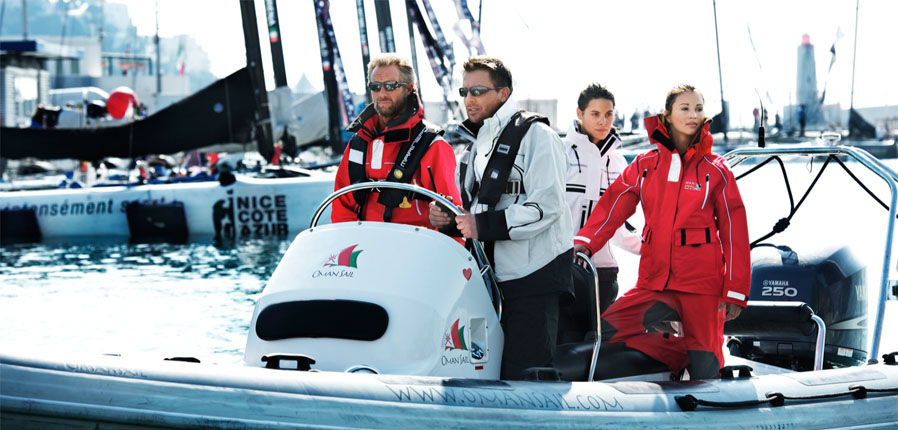 Navigation equipment:
Determine the exact location of the vessel, build a comfortable and safe route, avoid weather disasters and follow the schedule of your trip - all this requires reliable navigation.
Radar
Echo-sounder
Compass with direction finder
Chartplotter
Meteorological sensors
Ship optics (binoculars, navigator devices)
Set of maps of the area of ​​the navigation
Radio reflector
Pilot chart, MPPSS-72, tables
Navigator tools
Yacht communication equipment:
Without a reliable connection, there is no comfortable and safe yachting. Accept weather reports, calls from other vessels, contact the authorities, the coast guard or the nearest marina. You must trust the radio stations on your yacht.
VHF Onboard Radio
VHF Walkie Talkie Set
Yacht moorage:
Mooring, anchoring or supplying the yacht with energy and water from the shore - should not take you too much time. With the right equipment and spare parts, these chores will never spoil the mood.
Set of moorings with spare mooring lines
Anchor and anchor rope
Spare anchor and anchor rope
Shore power cable
Shore water hoses
Fenders set
Tender
Yacht tools:
At any time, a minor repair tool should be at hand. And then a minor malfunction will not cause much trouble.
Sewing kit
Lifting Kit
Engine Room Tool Kit
Tool kit for electrical work
Skipper knife
Hand pump for pumping water
Buckets and bailers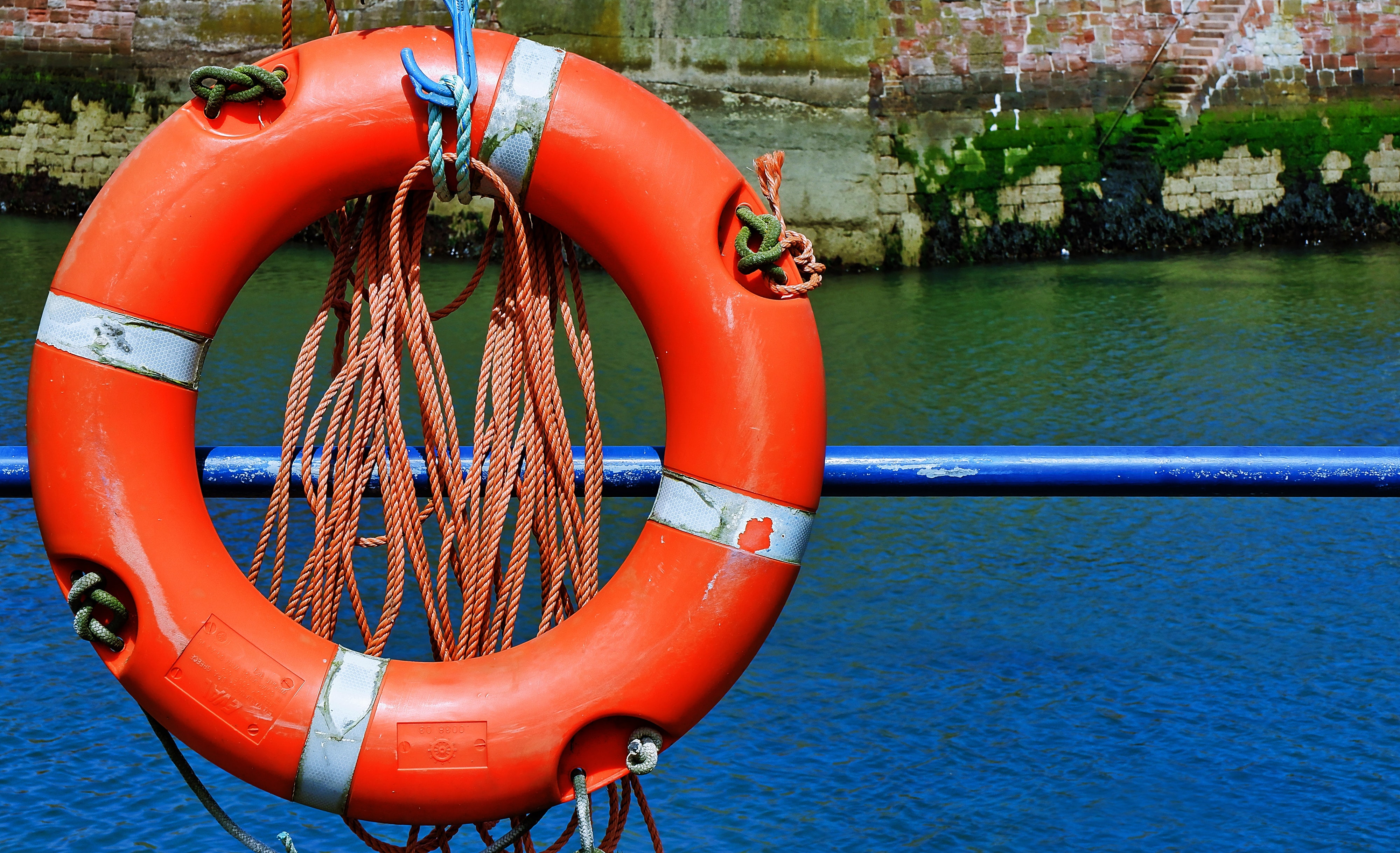 Safety on a yacht:
Careful preparation of rescue equipment is always done with only one purpose - to never take advantage of all this. What we wish for you. And by the way, do not forget to put the name of your vessel on the rescue equipment. This is a requirement of international conventions.
Lifejackets
Lifebuoy (horseshoe), lanyard 15 meters
Alexandrov

Throwable device

, lanyard 25 meters
Emergency satellite beacon
Liferaft
Fire extinguishers
Fire blanket
First aid kit
Emergency tiller
Signalling devices on a yacht:
The ability to signal and declare your flag and destination to the rest of the ships is not just a good idea - it is a law. And onboard your yacht should be everything you need, including for an emergency.
Lanterns
Signal flags
Flag of convenience
Parachute signal
Hand flare
Fog Horn, ship's bell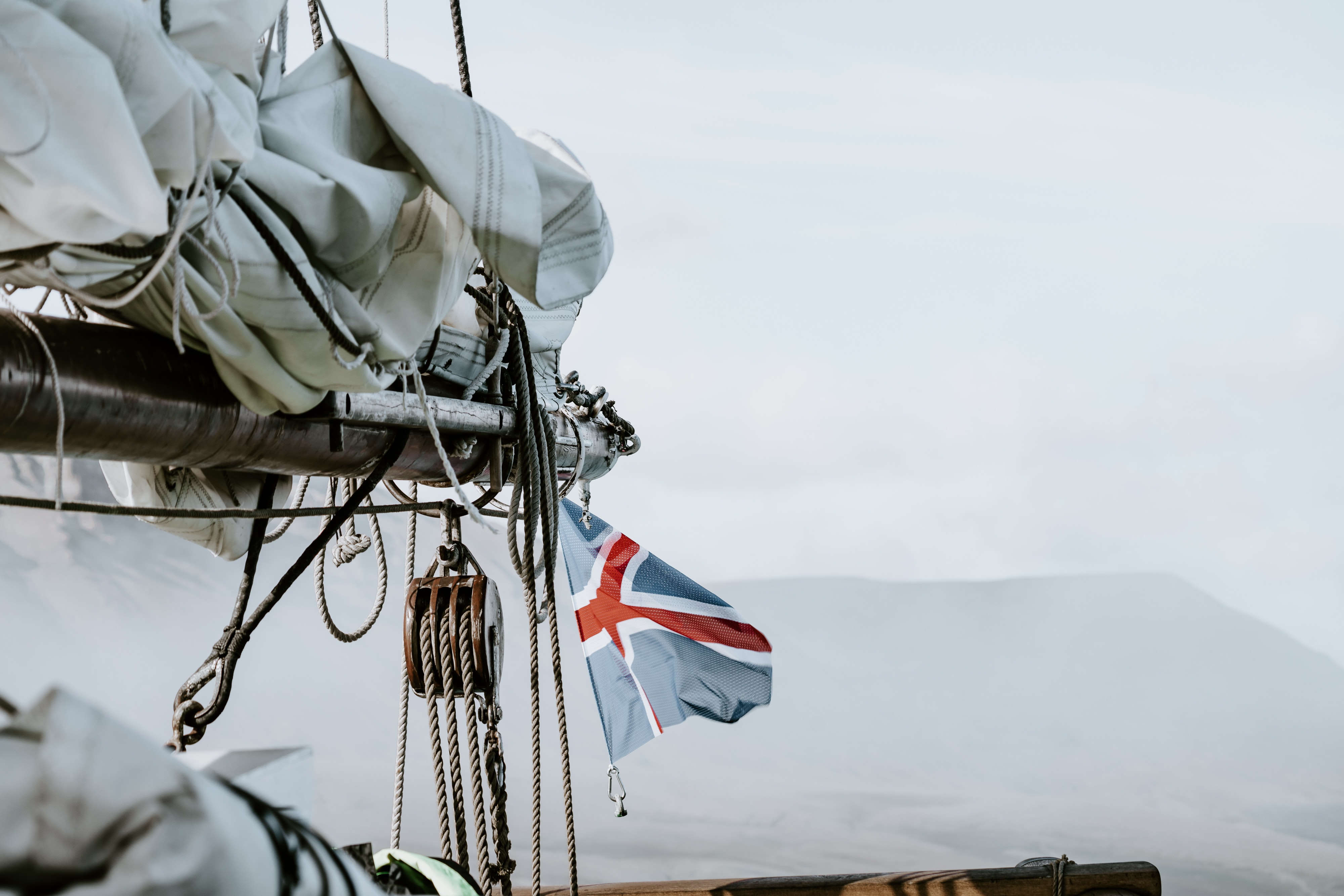 And of course, this is not all that is necessary to have on a yacht. What we have listed in this material are the basic requirements for the readiness of the boat to go to sea. For everything else that you may need at sea for comfort and safety on board, we have prepared convenient smart-sets for yachting goods, where we have collected everything you need.