1. THE STORAGE SPACE AVALIABLE
Depending on the size of your cabinets, you can choose between the following options:
For reduced storage space or small boats: stackable glasses are your best shot.
If you have enough space available: glass appearance high glasses.


2. USE THAT YOU WANT TO GIVE TO IT
In this case, you have to choose the type of beverage you are going to pour in it:
Non-acoholic drinks: water and sparkling drinks.
Alcoholic drinks: you will need wine and champagne glasses. Also, gin and tonic glasses as well as shot glasses.


3. MATERIALS AND SPECIFIC CARE
Our glassware is made of the best high quality materials, impact resistant and unbreakable, but some of them are not dishwasher and microwave safe. In addition, you have to take into account the graduation of alcoholic beverages and the materials suitable for this kind of beverages.
4. CHOOSE YOUR IDEAL DESIGN
With color or transparent? Smoth or with some design? ¿With or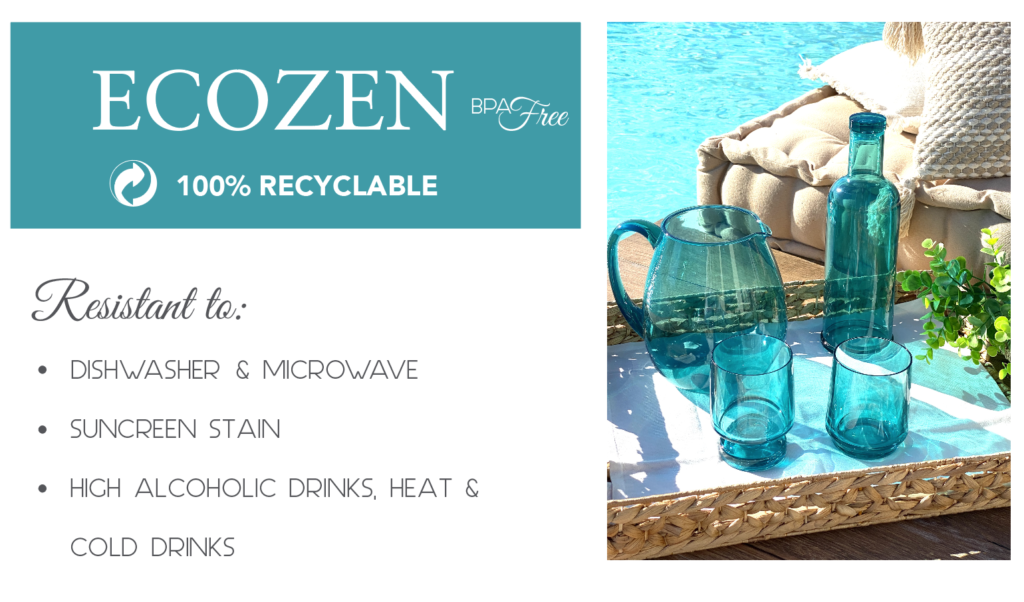 without texture? In Marine Business we have all the options, so choose the one which suits you the most.